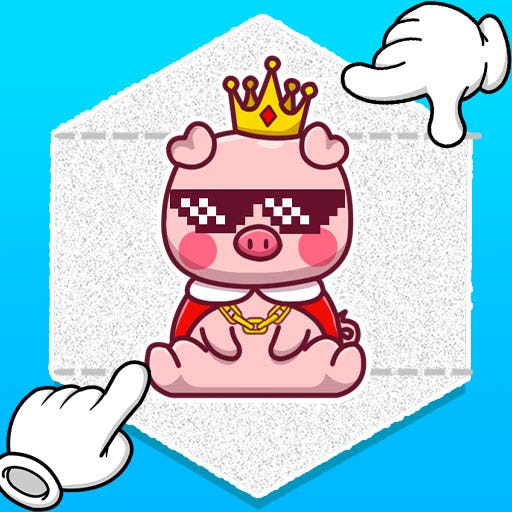 Paper Fold: Paper Puzzle 3D
Tap to fold the unfold paper picture.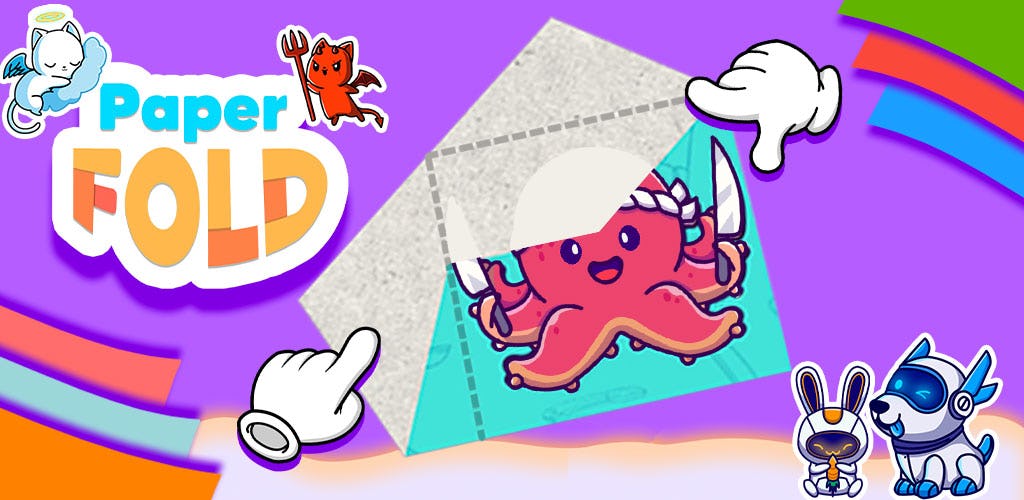 A simple paper fold simulation. It's super fun and relaxing.
How to play
Super easy. Just tap and fold till you get the perfect picture.
Feature
- Smooth 3D folding transition effect.
- Relaxing music.
- 100+ puzzles.
- Vivid graphics.
Featured in: Top Android Games To Tryout in November 2021 (gameskeys.net)
Download and start to fold now!